80's Trashy Vietnam War Triple Feature
Intrusion: Cambodia (1983)
(First viewing, YouTube) – 5.5/10
Commando Invasion (1986)
(First viewing, YouTube) – 4.5/10
The Last Hunter (1980)
(First viewing, YouTube) – 5.5/10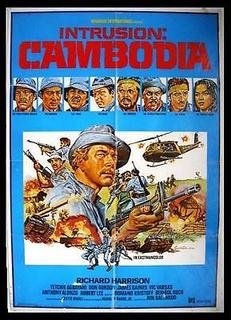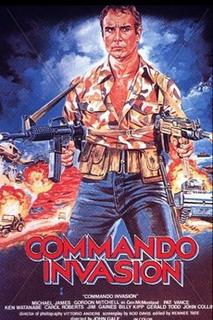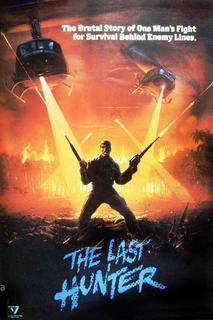 Richard Harrison, Jim Gaines, and David Warbeck star.
The first two were produced in the Philippines while the third in Italy (and was directed by Antonio Margheriti - Killer Fish).
Genre: Action, (Vietnam) War
Worth watching? No, unless you like 80's Z-grade men-on-a-mission Vietnam war flicks.
Worth re-watching? No
Bottom-line? The hand-drawn posters are better than the movies.