Adventures of Brer Rabbit (The)
R2 - United Kingdom - Fabulous Films
Review written by and copyright: Matthew Crossman (7th August 2015).
The Film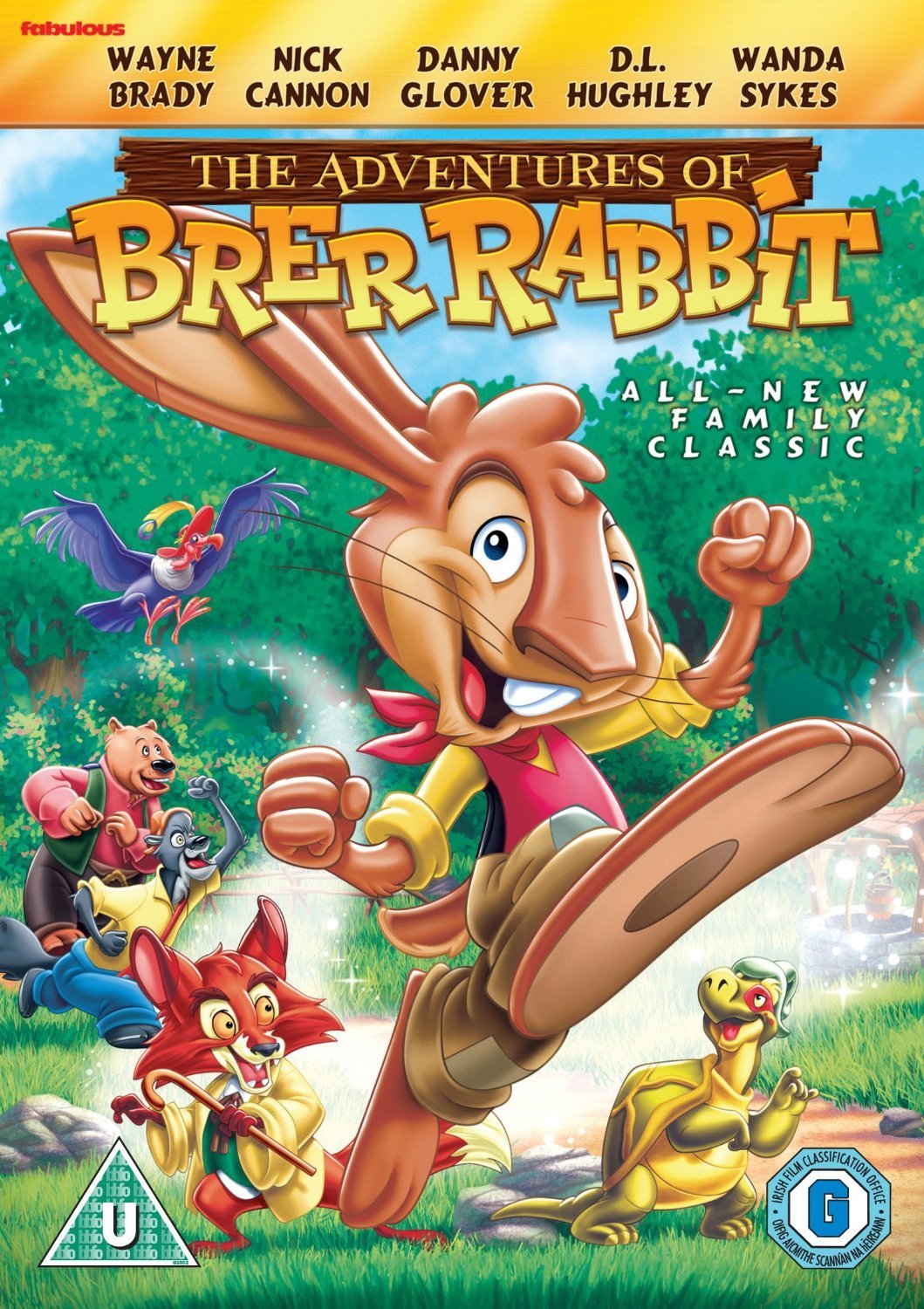 The original tales about Brer Rabbit and Brer Fox were folktales told and retold for hundreds of years before being collected in 1880 and published by Joel Chandler Harris in a book entitled 'Uncle Remus. His Songs and Sayings'. In 1946 Disney took the book and made a film, it's first using live actors, called 'Song of the South'. This part live action / part animated film was a financial success (just) for Disney but the critics were divided. Some thought the film was whimsical whilst others, even upon it's release, thought the film racist. To prove a point about 1946 at that time, James Baskett, who plays Uncle Remus in the film, could not attend the premier of 'Song of the South' because it was held in Atlanta and at that time Atlanta was a racially segregated city. Still, the film did go on to win on Oscar in 1947 for Best Song (Zip-a-Dee-Doo-Dah). Since the advent of home cinema 'Song of the South' has had a checkered past. It has never been released in The United States of America in any home cinema format and in the United Kingdom it was released on VHS but has never been seen since. These days if you want to know about the stories of Brer Rabbit and 'friends' you have three choices; You can buy the original book, take a ride on Splash Mountain at a Disney Park, and now you can watch this DVD of the 2006 film 'The Adventures of Brer Rabbit'.

The film follows the stories of Uncle Remus to a certain degree. They have been updated a touch in this animated film and are slightly more pertinent to the values of this day and age and in some ways this is to it's detriment. There are many animated movies out there intended for children but many offer things to it's adult audience too. Not in the case of 'The Adventures of Brer Rabbit'. This film is purely for the under eight year olds and even some of those children may find it a bit too twee and quaint. The animation itself is at the lower end of the market. It's a step or two up from basic. The cast voicing the characters are good. We have Nick Cannon voicing Brer Rabbit, Monica Allison playing Julie and Danny Glover, of the 'Lethal Weapon' films voicing Brer Turtle, not that I imagine there are many four year olds that care. Of course this version steers clear of any racial stereotypes, and there certainly is no mention of slaves but the basic stories and their meanings are all still here (just) but without the charm or panache of 'Song of the South'. This will keep the toddlers happy for the seventy odd minutes of it's runtime but any parents who are forced to sit through it as well will be reaching for the bottle of wine long before it's over.

Video


Presented in full frame 1.33:1 The colours are bright and will attract the gaze of most children. In fact it's so bright it's likely to give most adults a raging headache within the first fifteen minutes. I do not recommend watching this film on a television set over 32 inches. If you child has a television in their room confine the film to there. As mentioned the animation is towards the basic end of the scale but sharp enough on screen.

Audio


English Dolby Digital 2.0 Stereo is the only choice. The sound is clear and a tad on the harsh side as many cartoons tend to be. The music does not drown at the dialogue at any stage. There are no subtitles available. I find this extremely odd. I know of a deaf child that would have probably enjoyed this. Of course deaf people cannot even lip read an animated film so I would have thought subtitles for a cartoon would have been high up on the list of considerations but sadly not.

Extras


Trailer (1.02) - The picture quality of the trailer is a tad softer than the feature presentation but I can't imagine many toddlers or parents care much.

Overall


'The Adventures of Brer Rabbit' aims to try and tell the stories of Uncle Remus whilst dispelling anything remotely controversial and substitutes promoting happiness and inclusion instead. Not a bad thing at all, and I applaud their efforts, but quite frankly these are not the stories of Uncle Remus at all. They are just an approximation of them. Small children will enjoy it but adults will soon get sick of it's upbeat, all inclusive message and dizzyingly bright animation. Any child above the age of seven (at least) will simply roll his or her eyes and go back to playing on their Ipads or X Boxes.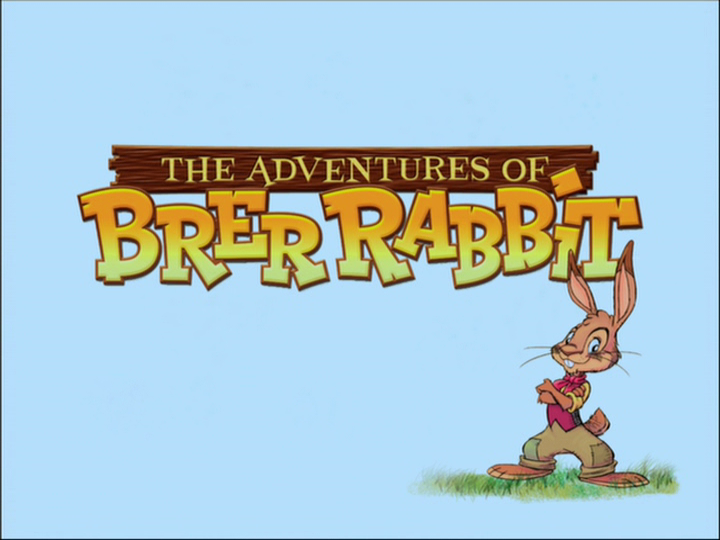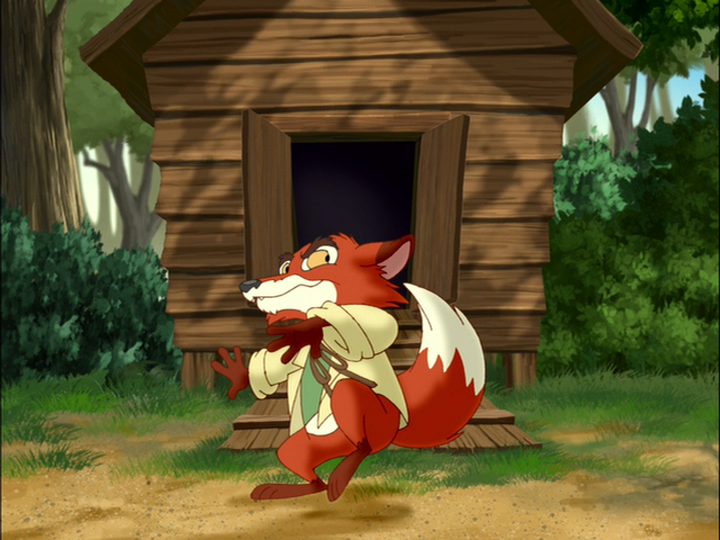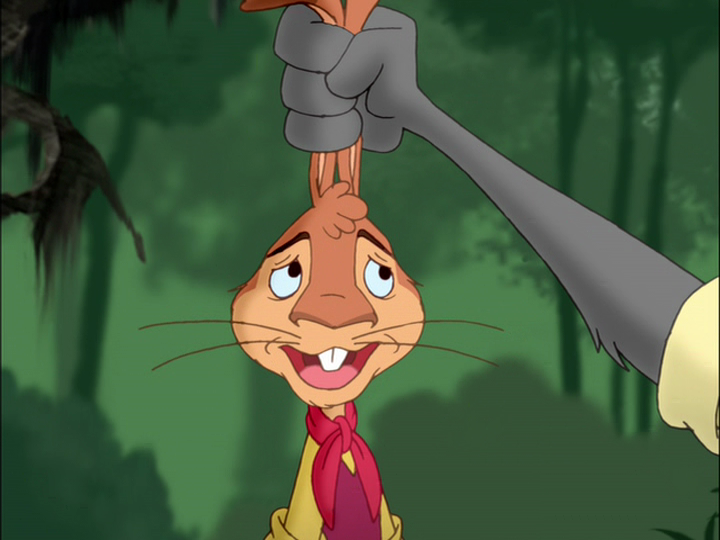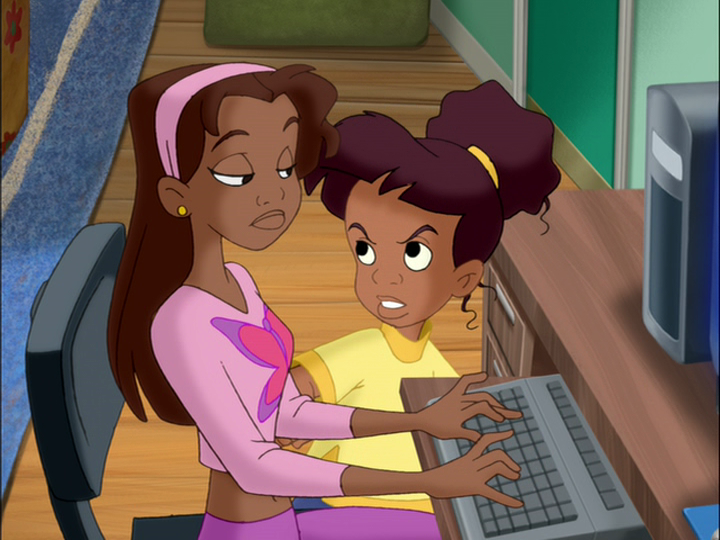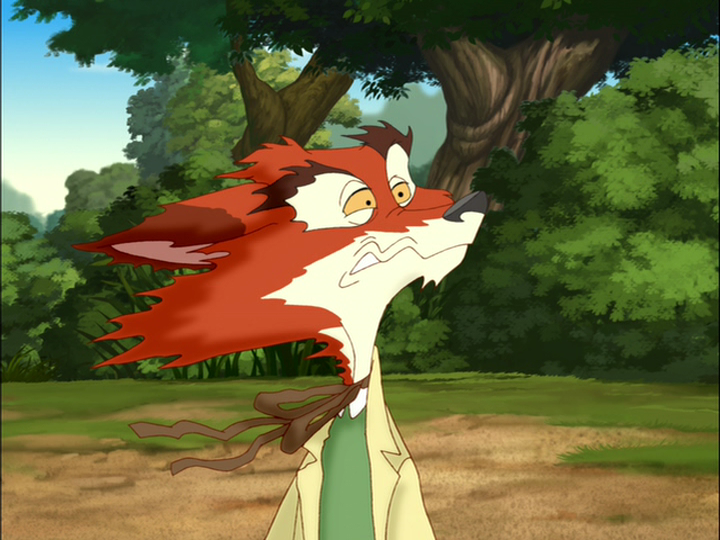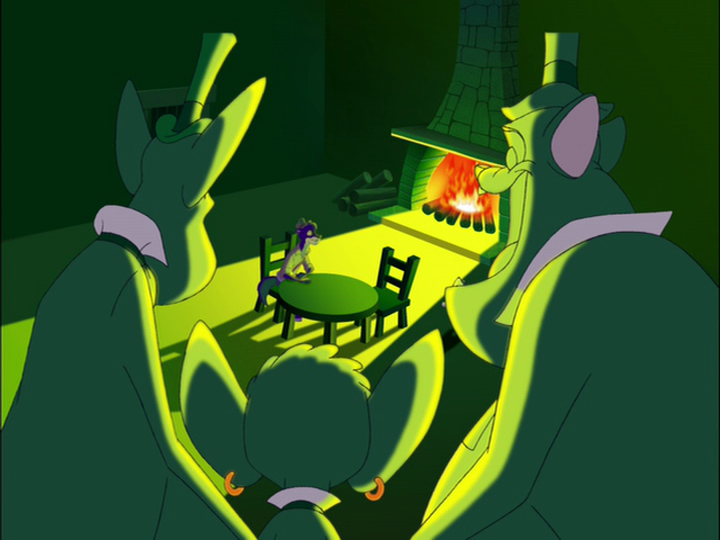 | | | | | |
| --- | --- | --- | --- | --- |
| The Film: C | Video: C | Audio: C | Extras: D | Overall: C- |

---
DVD Compare is a participant in the Amazon Services LLC Associates Program and the Amazon Europe S.a.r.l. Associates Programme, an affiliate advertising program designed to provide a means for sites to earn advertising fees by advertising and linking to amazon.co.uk, amazon.com, amazon.ca, amazon.fr, and amazon.de.