The Film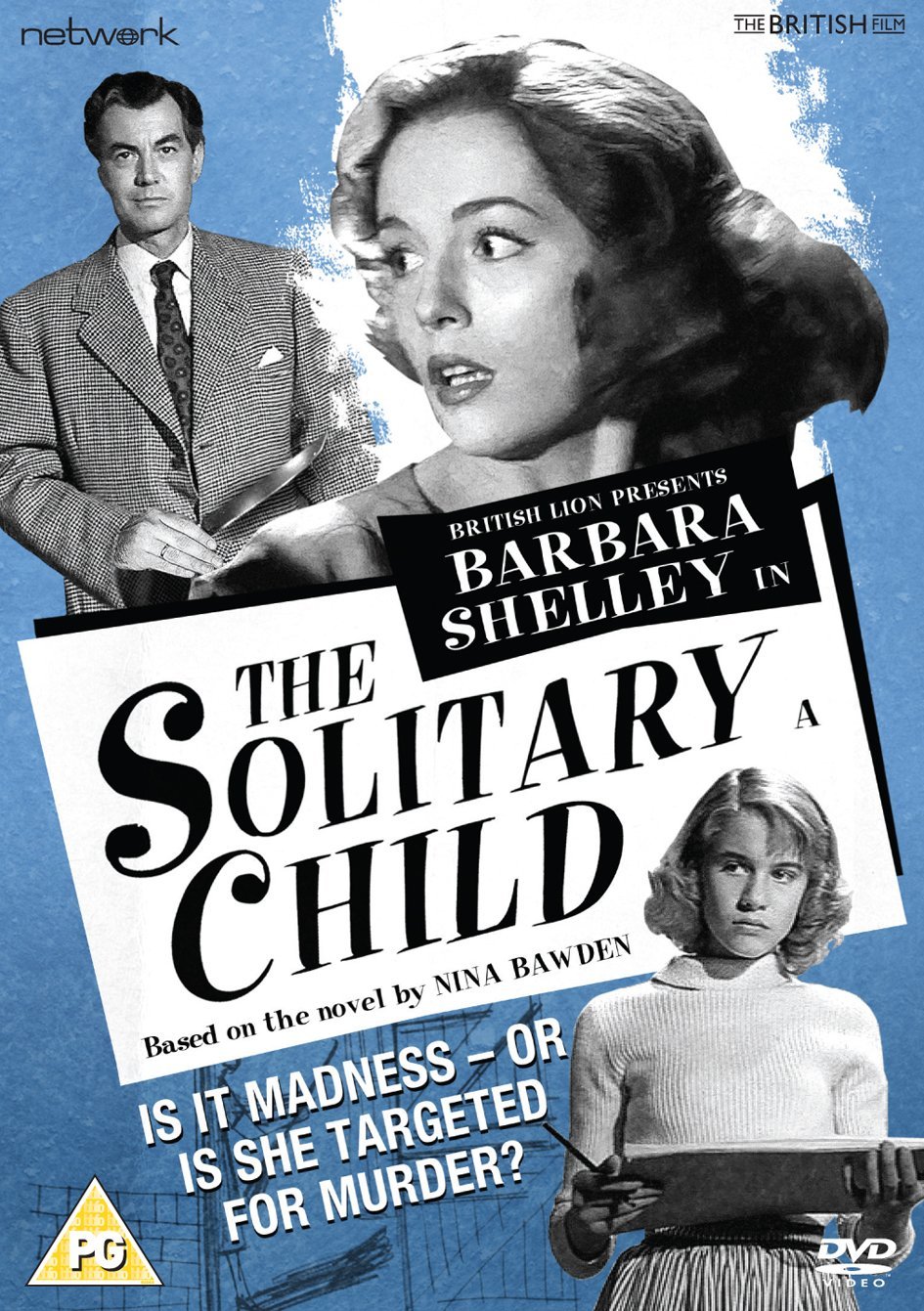 The Solitary Child (Gerald Thomas, 1958)

Gerald Thomas is known mostly as the director of thirty-one Carry On… films. The first of this series, Carry on Sergeant, Thomas directed in the same year that he made The Solitary Child (1958). Adapted from Nina Bawden's novel of the same title and essentially a 'whodunit', The Solitary Child couldn't be more different from Thomas' Carry On… pictures.

The film focuses on Harriet (Barbara Shelley), who as the picture opens has just married farm owner James Random (Philip Friend). Harriet returns with Random to his farm and meets James' sister Ann (Sarah Lawson). The farm, it seems, was left jointly to her and James by their mother.

Hanging over the newlyweds is the violent death of Random's former wife, who was killed by a shotgun blast in the courtyard of the stables a year prior to the beginning of the narrative. Random was arrested for the murder but then acquitted. Harriet's life becomes more complicated when she finds notes left around the house warning her that she may be the next victim of whoever murdered the previous Mrs Random ('IF YOU DON'T LEAVE NOW, HE'LL KILL YOU', screams one of these notes), and the arrival of Random's now-sixteen year old daughter Maggie (Julia Lockwood), who since her mother's death has been sent by James to live with her maternal grandparents, heralds even more trouble. Maggie is given to sketching macabre drawings of her mother's death on a large notepad.


Amidst this, Harriet is introduced to Jean (Rona Anderson) and her brother Archie (John Fabian), with whom it seems the previous Mrs Random was conducting an affair immediately prior to her brutal demise. As the family seems to pull itself apart, Harriet finds that her own life seems to be in danger, and she must try to identify the killer of the previous Mrs Random and the person who has issued their own threats against Harriet.

As the film begins, we see James and Harriet leaving their own wedding ceremony. A gaggle of reporters are outside, the event turned into a media circus owing to the infamy of James Random. One journalist asks a photographer who the people are, and if they are film stars. 'Captain Random', the photographer answers, 'That shooting business last year on a farm down in Dorset'. Nearby, a group of women watch on, one of them observing that Random is ''im that shot 'is wife'.

They return to Random's farm to find a hotbed of speculation over whether or not Random was responsible for his previous wife's murder. Harriet claims not to be concerned about being the subject of gossip. 'It's awfully brace of you to some here', Ann tells Harriet. 'I'm not afraid of what people say', Harriet declares. 'Well, that's a good start', Ann responds enigmatically.

The suspects come thick and fast, as do the motives: Ann claims not to be interested in sole ownership of the farm, though her actions suggest otherwise; Maggie, who Ann says is an 'odd child' with an artistic temperament, displays a spiky temperament and demonstrates some odd behaviour; the slimey Archie, the previous Mrs Random's former lover, ventures onto the farm to offer Harriet a warning which sounds more like a threat.


James' relationship with his daughter Maggie is fractious and strange. James apparently sent Maggie to live with her maternal grandparents following the murder of her mother, James' wife. When Harriet and James arrive at the farm in the opening sequences of the film, Harriet explores the house and finds Maggie's playroom, her childhood toys (teddy bears, a rocking horse) covered with sheets – though it has to be said that considering Maggie would have been either fourteen or fifteen at the time that her mother was killed, this collection of young child's toys seems rather unusual. (One might consider that ten or more years have passed since the death of the former Mrs Random.) Maggie, it seems, has been to a psychiatrist, but she tells Harriet that 'It's quite fun, like a game, but you must never let them know what you really think'.

Maggie's prolonged absence from her family home is commented on by Ann, who tells Harriet 'At the time it [sending Maggie away] might have been a necessary cruelty; now it's positively inhuman'. Ann also suggests that Random doesn't want Maggie to return to the family home owing to the similarities between her and her mother; however, Maggie's strange, spiteful behaviour (and the suggestion that she may herself be responsible for her mother's death) seems a more likely reason for James' desire to leave his daughter in the care of her maternal grandparent. When Harriet suggests that Maggie may be 'out of touch with the ordinary world', Ann responds by asserting oddly that 'They're usually like that'. 'Who?', Harriet asks. 'Oh, I don't know', Ann replies, 'I don't know much about children'.


Harriet's arrival, as the new bride, in the farmhouse where strange, incestuous relationships seem to be fostered (and fester) could be likened to Edgar Allan Poe's short story 'The Fall of the House of Usher' (1839) – and perhaps Roger Corman's adaptation of Poe's story, made just two years after The Solitary Child – or Daphne Du Maurier's novel Rebecca (1938), given the shadow that the former Mrs Random casts over the narrative. There's a certain Gothic quality in the melodrama on display here. (Perhaps the casting of Shelley, who would go on to establish a defining presence in some of Hammer's later Gothic pictures, gives The Solitary Child a retroactive Gothic tint.) There's even a brief horror film-like sequence, in which the lights in the farmhouse mysteriously go out and Harriet is pushed down the stairs by an unseen assailant.

The film seems to be intact and runs for 61:42 mins (PAL).





Video


Film in 35mm and in monochrome, The Solitary Child is here presented in the 1.66:1 aspect ratio (with anamorphic enhancement). It's a remarkably clean presentation – crisp and detailed with little to no damage present. Contrast levels are excellent and nicely balanced, with strong mid-tones on display.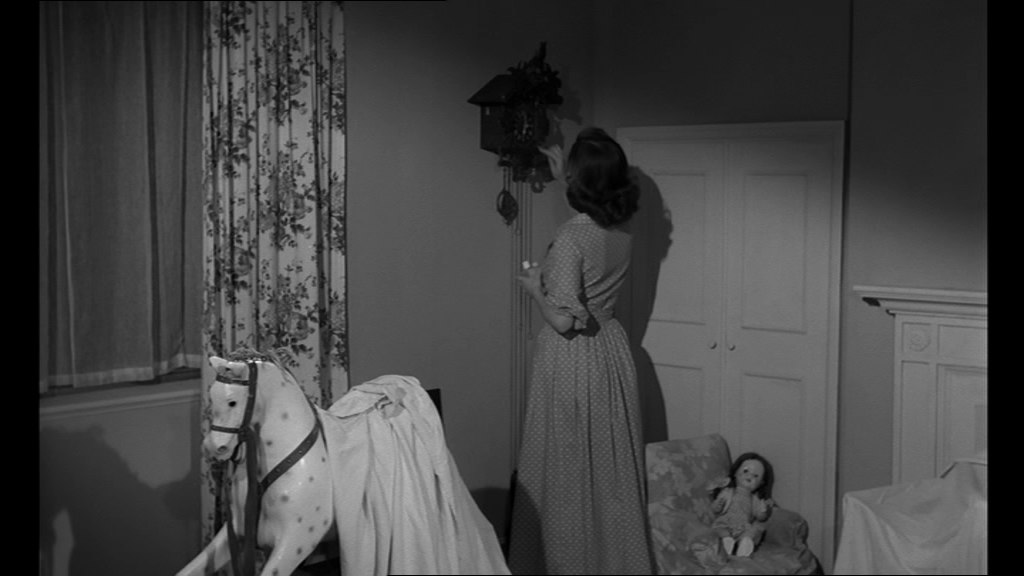 Audio


Audio is presented via a Dolby Digital 2.0 mono track. This is clean and clear throughout. Dialogue is always audible. Sadly, however, there are no subtitles.

Extras


No contextual material is present on this release.

Overall


The Solitary Child is an entertaining mystery picture that, with its short running time, doesn't outstay its welcome. There's a touch of the Gothic to it, and some nicely of-the-era dialogue (in one scene, a character named Cyril admonishes his wife by telling her 'Now, don't use your Women's Institute voice with me, my dear'). The presentation of the film on this DVD release from Network is very good, though sadly lacking in contextual material.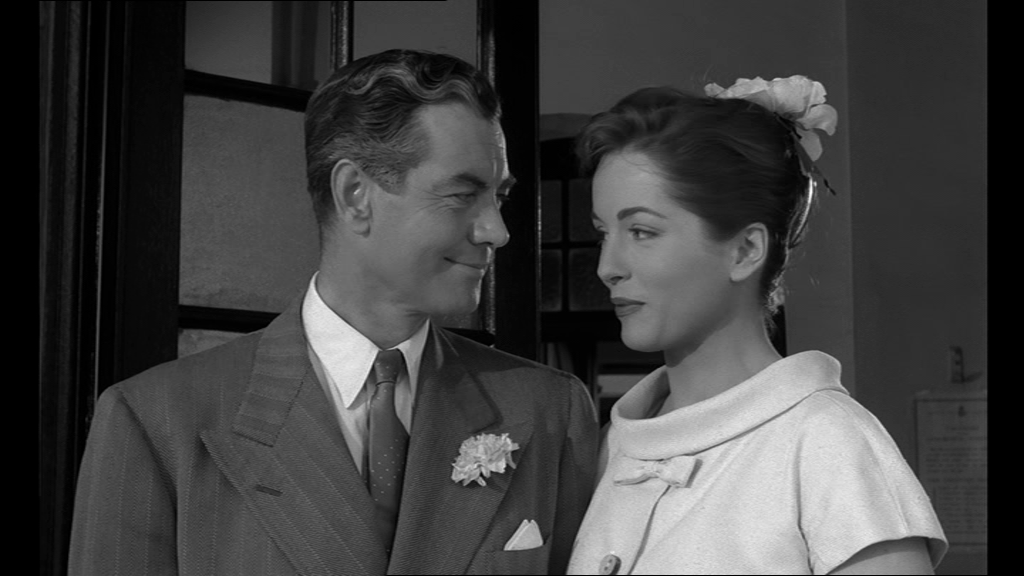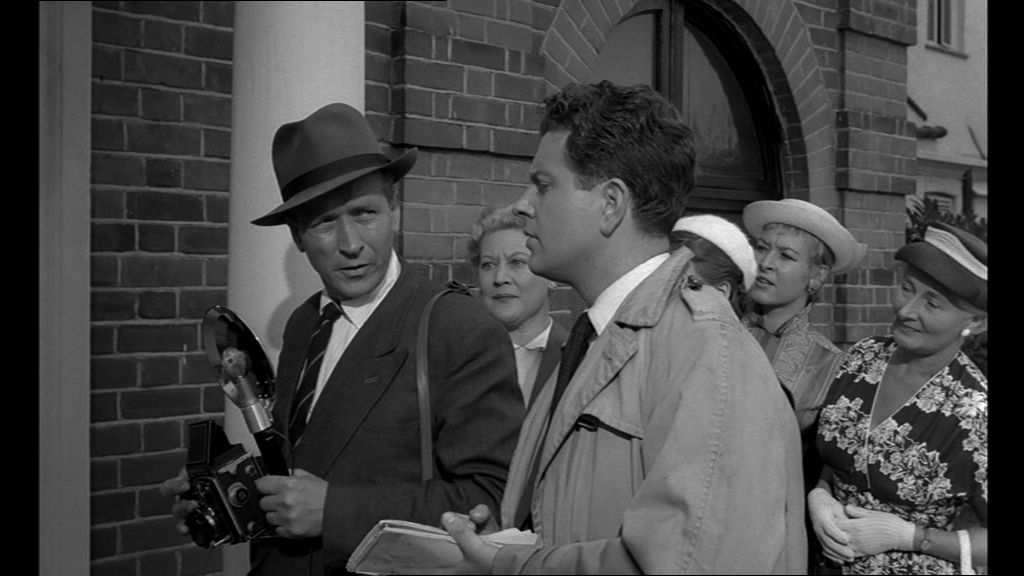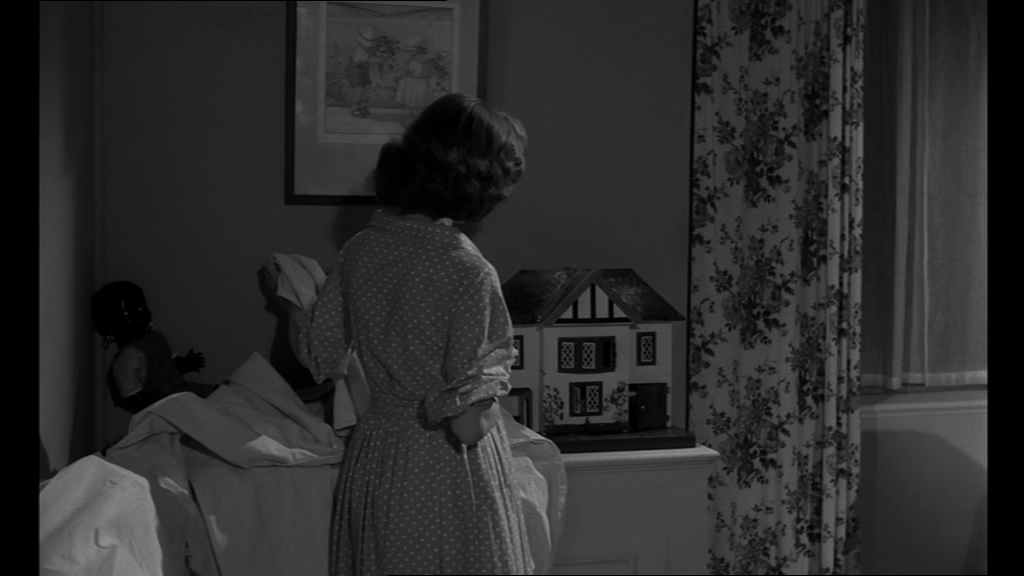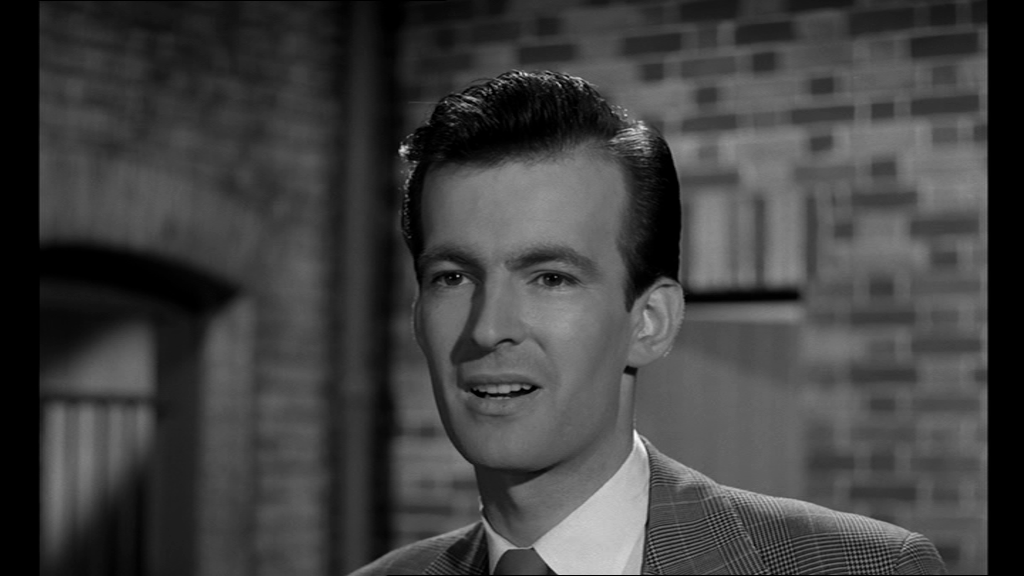 For more information, please visit the homepage of Network and take a look at Network's The British Film page.

This review has been kindly sponsored by: