NEWS
BULLET AND QUARANTINE
Saturday 28th March 2015 - posted by Samuel
Amazon UK currently have the Danny Trejo movie of Bullet (Blu-ray) and [REC] remake Quarantine for less than the price of a cup of coffee.
NEW USA RELEASES - 31ST MARCH
Saturday 28th March 2015 - posted by Samuel
Here are the highlights of Tuesday's new releases in America: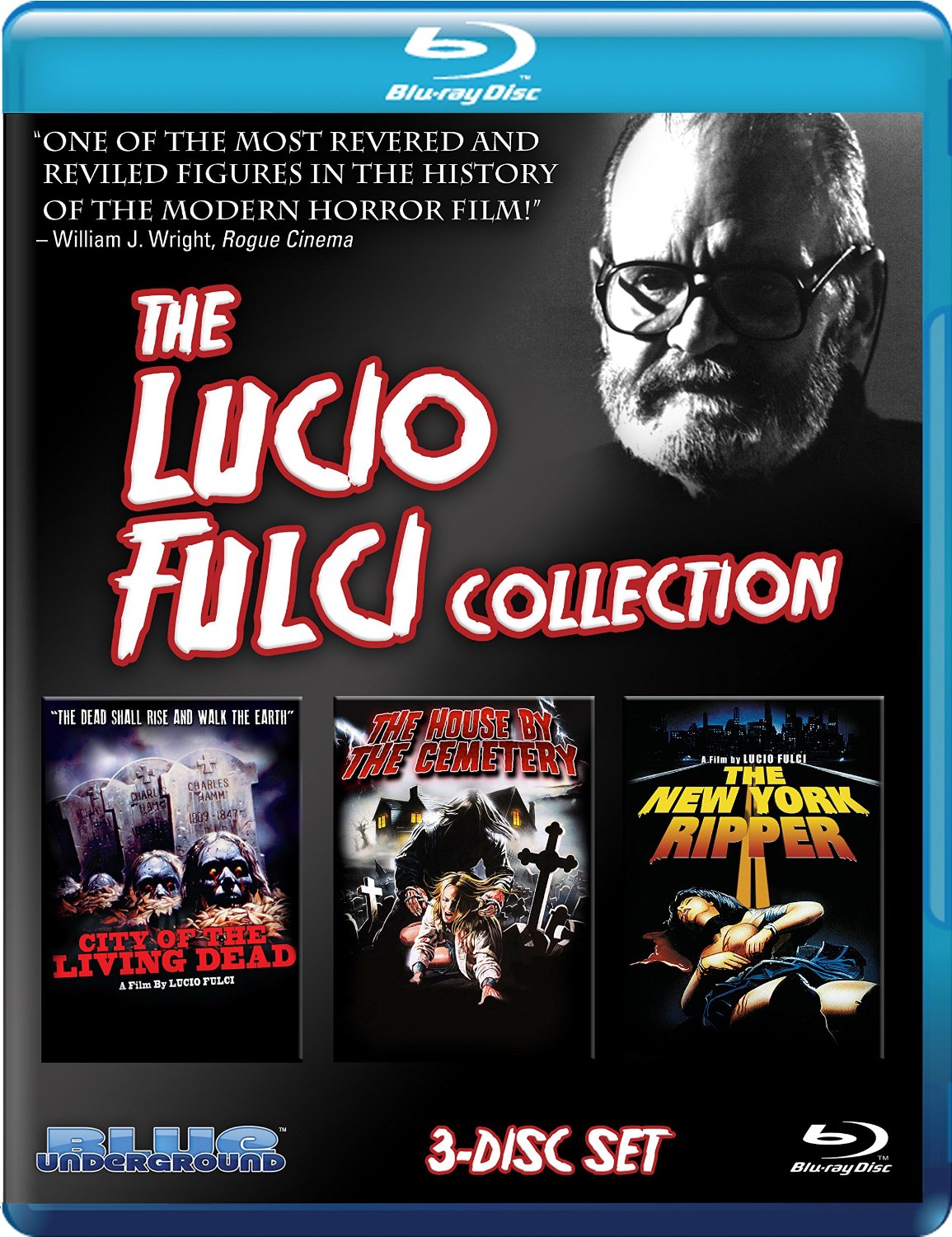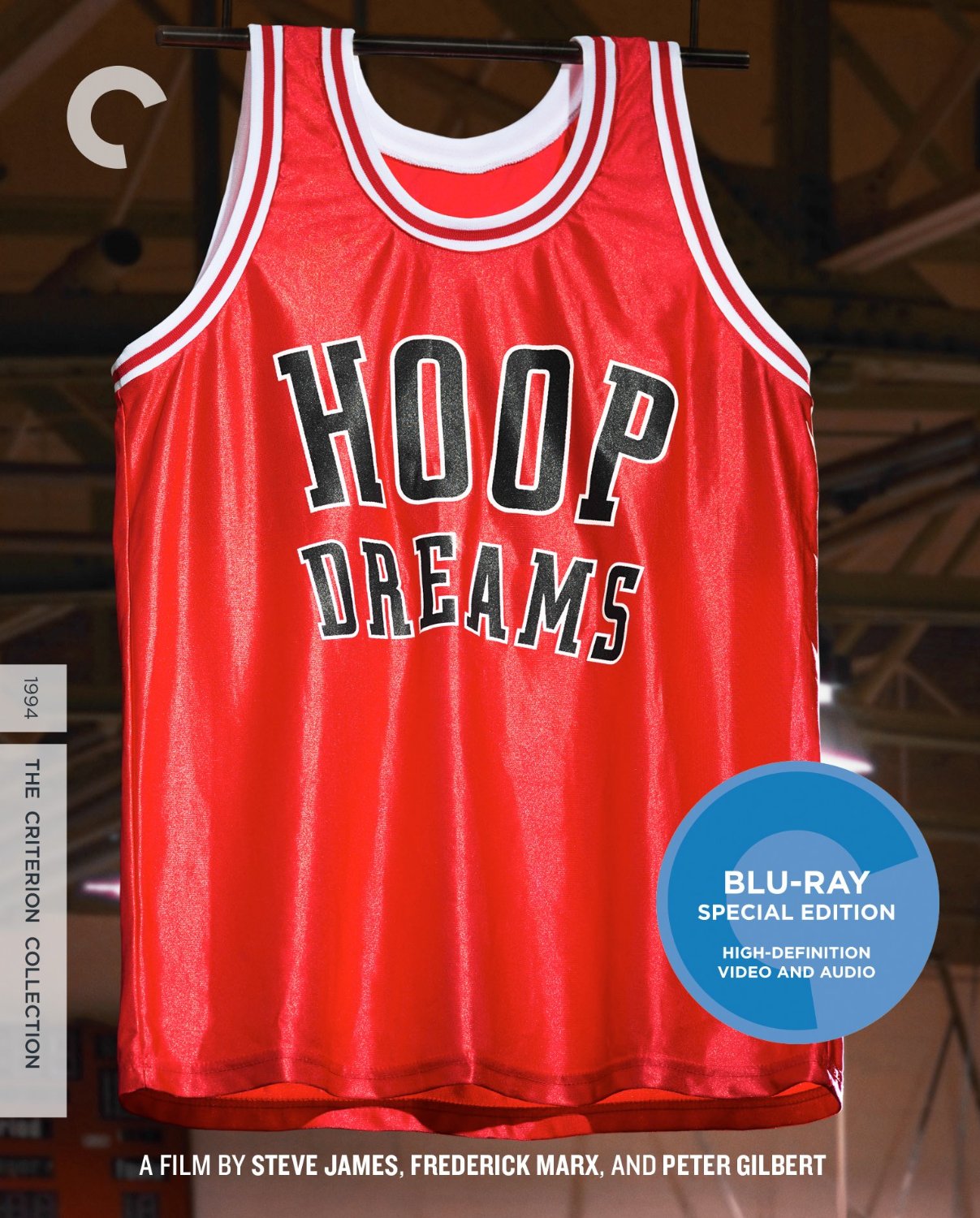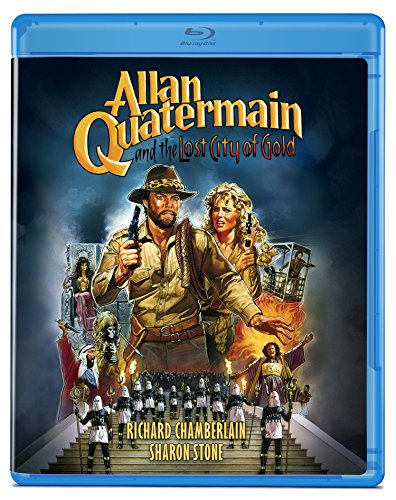 - The Lucio Fulci Collection
- Hoop Dreams
- The Dario Argento Collection
- Allan Quatermain and the Lost City of Gold - Gravity (Diamond Luxe)
- Wild Card
- Meet the Mormons
- The Quiet Gun - Night Game
NEW UK RELEASES - 30TH MARCH
Saturday 28th March 2015 - posted by Samuel
Here are the highlights of Monday's new releases: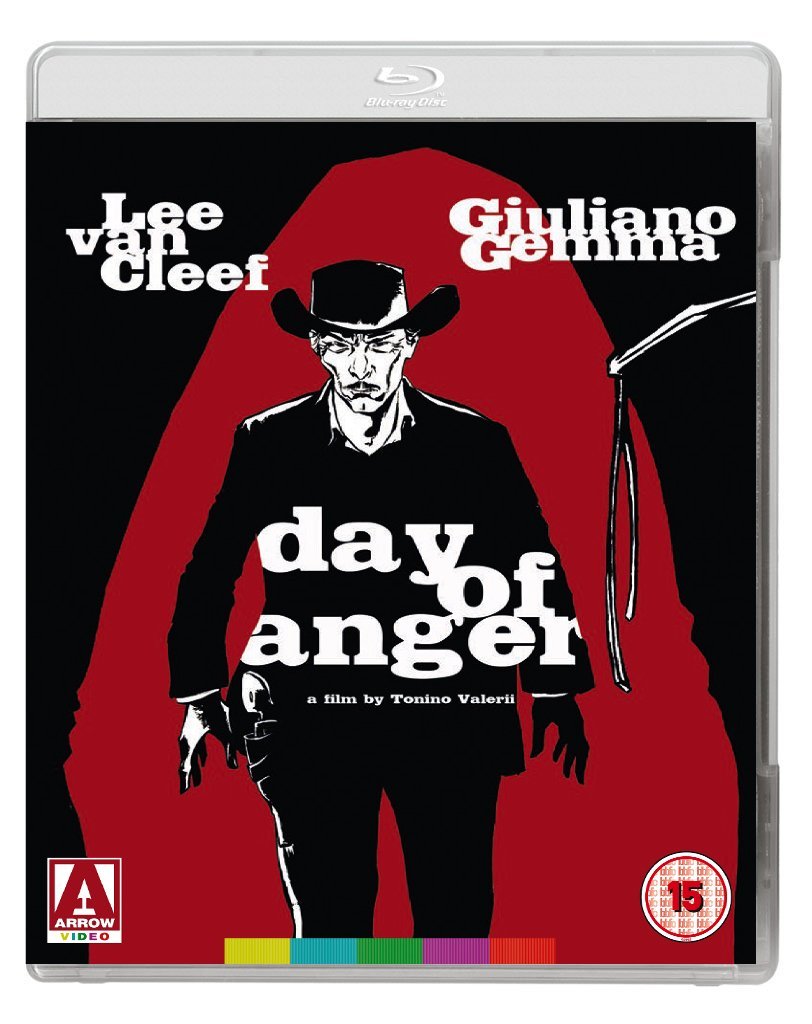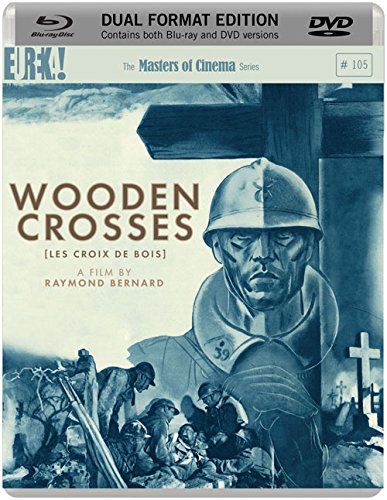 - Day of Anger
- Darling
- Wooden Crosses
- Interstellar
- The Professionals: MKIII
- Horrible Bosses 2
- Sweet Smell of Success
- Katatonia: Sanctitude
- Top Gear: The Patagonia Special
YOUTUBE
Friday 27th March 2015 - posted by Samuel
We now have a Youtube channel! We kick things off with a trailer for Up All Night. Subscribe to our channel for more trailers, and hopefully some FAQs and discussions about DVDs and Blu-rays in the future!
Do you want to submit a video showing off your collection, or talking about certain aspects of your collection? Maybe you want to film an unboxing or do a video review for us? Maybe you are an independent filmmaker and would like us to post your trailer or short film? If so, send us your videos to admin@dvdcompare.net and we will upload them if deemed appropriate!
SURVEY UPDATE
Thursday 26th March 2015 - posted by Samuel
Thanks to all those who took part in our survey. It was an excellent opportunity to hear from you all what you think we are doing right, and what you think we are doing wrong, and how to improve in several instances. The team are going through all the responses now, so hopefully next week we will have a full post for you about what we think we can do! In the meantime, a couple of points did come up that some may not know about.
Several people wanted direct links to Amazon, and cover art. If you use adblock, you need to turn it off for this site, and then you'll see Amazon's covers and live prices show up next to over a thousand comparisons currently, though this is a work in progress. By buying via these links, you also help support this site, and pay for the hosting, as well as the costs associated with posting prizes and the non-sponsored competitions we run etc!
As a few of you have seen, we have been hacked several times this year, bringing down the site for several hours at times. We have already enlisted a new Techie, Ulrich, who has kindly donated his time to making some site security improvements, and we have had no issues since he joined.
Thanks again folks, and remember, you can always ask us anything in our forum!
WIILLLLLMMMMMAAAAAAA!!!!!!
Thursday 26th March 2015 - posted by Samuel
Amazon USA are currently running a sale to help you relive your childhood on the cheap. That's right, up to 73% off Flintstones Box Sets.
WIN - THE DEVICE (DVD) - TWO CHANCES TO WIN!
Monday 23rd March 2015 - posted by Samuel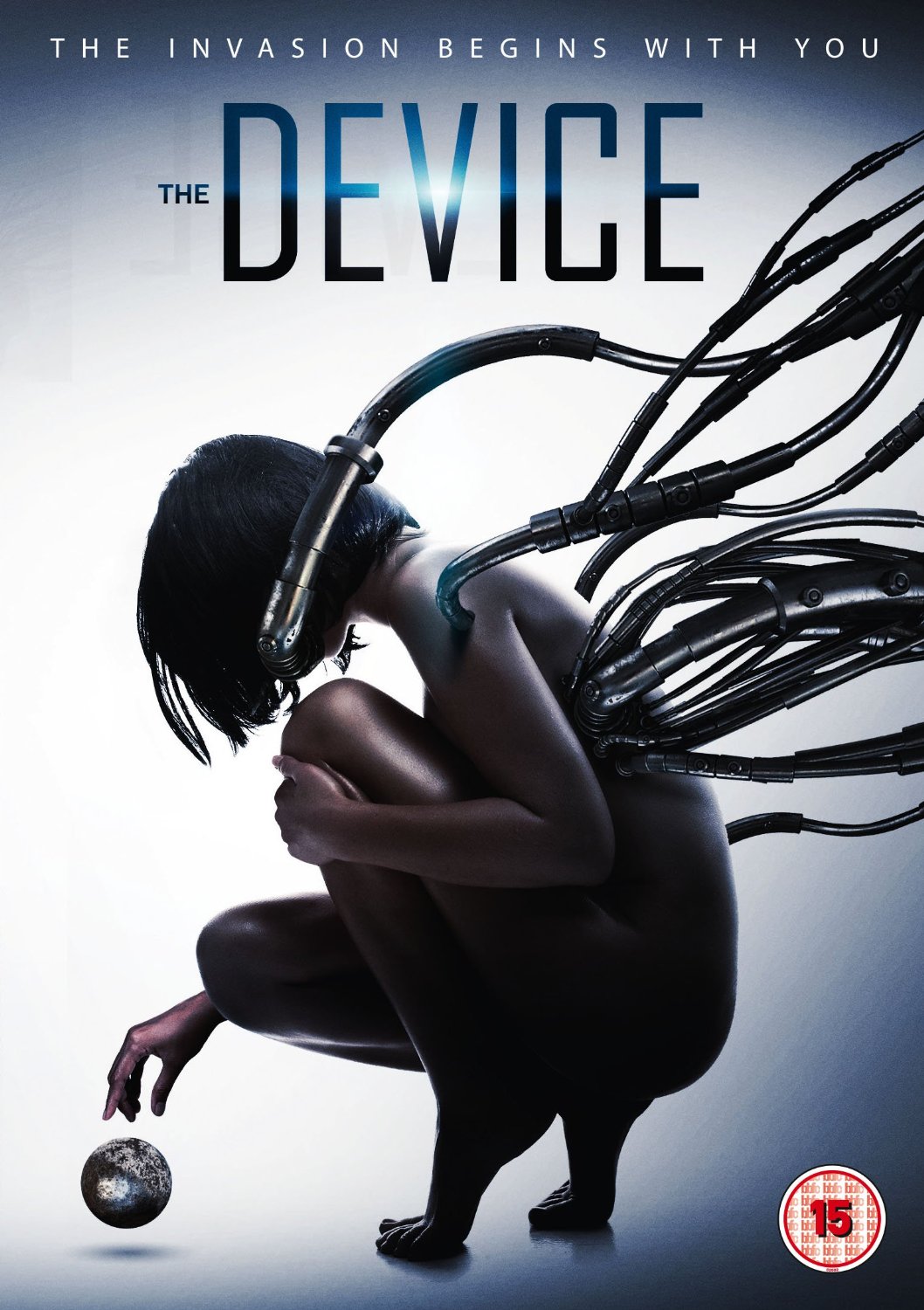 We have two copies of The Device on DVD from Image Entertainment to give away.
When two sisters find a harmless looking object in the woods, they cannot know what to what extent it will change their world – and ours – forever. The small, black sphere – mysterious, seductive, enticing – conveys a message, a deep profound biological message that will reshape our world, recasting relationships with the universe beyond our wildest dreams and worst nightmares. It holds the key to our destiny. It holds the secret to a new kind of life. It holds the embryo of a plan of alien invasion. It is so much more than just The Device.
There are two ways to enter, and we are giving away a copy for each entry route. The first way, is to simply send an email to admin@dvdcompare.net with the subject heading DEVICE and your full name and postal address (no PO Boxes) BY 29 MARCH 2015.
To win copy #2, simply follow us, and @ImageEntUK on Twitter, and retweet THIS tweet.
TERMS AND CONDITIONS: The competition is only open to UK readers of DVDCompare (DVDCompare.net staff and family are not eligible to enter). Only one entry will be accepted per person. If you enter multiple times, none of your entries will count and will be deleted. Your prize will be shipped direct. The competition will close on the date stated above. Any entries received after that date will not count. The winners will be drawn at random and notified by email after the closing date.
GOOD LUCK!
NEW USA RELEASES - 24TH MARCH
Saturday 21st March 2015 - posted by Samuel
Here are the highlights of Tuesday's new releases in America: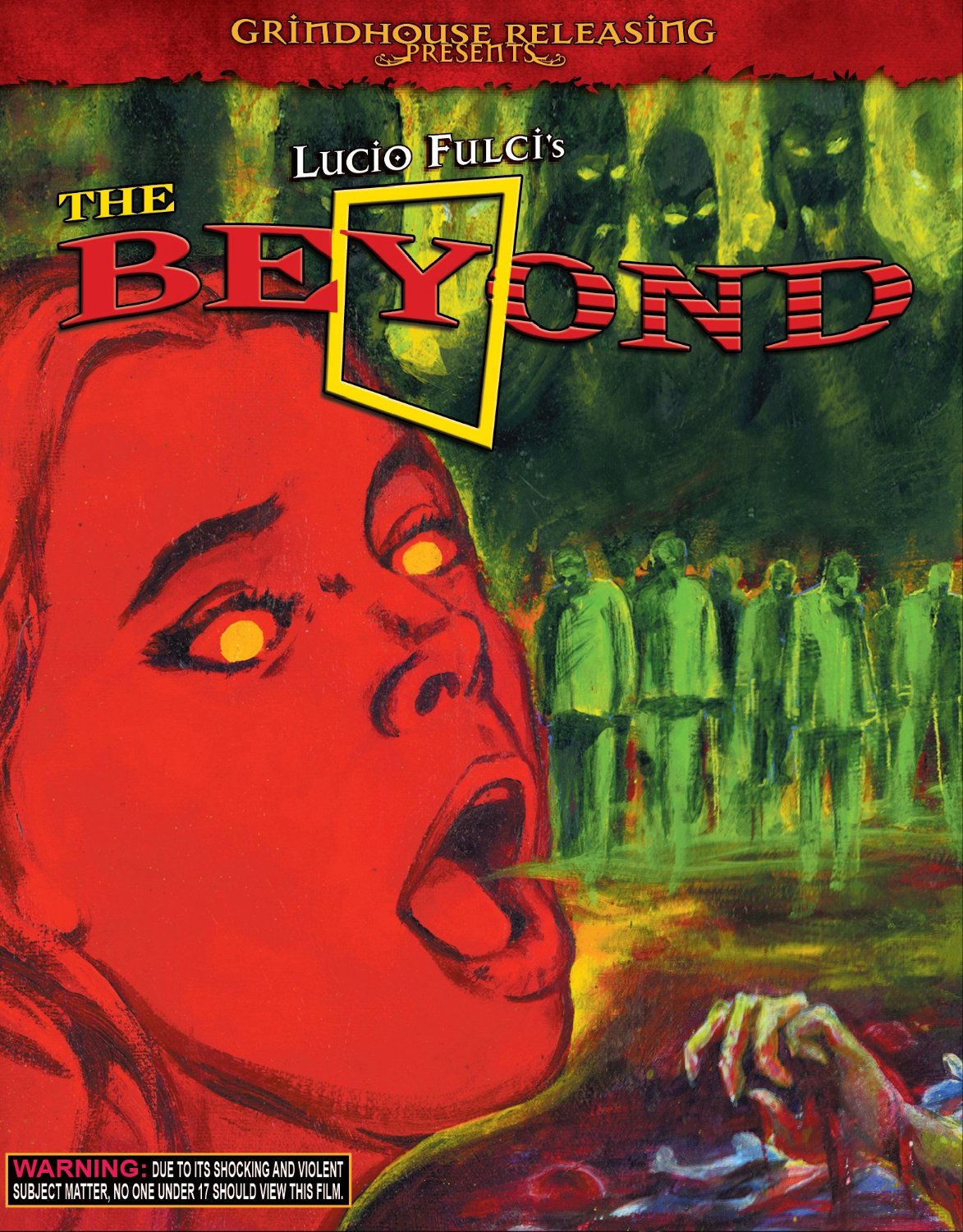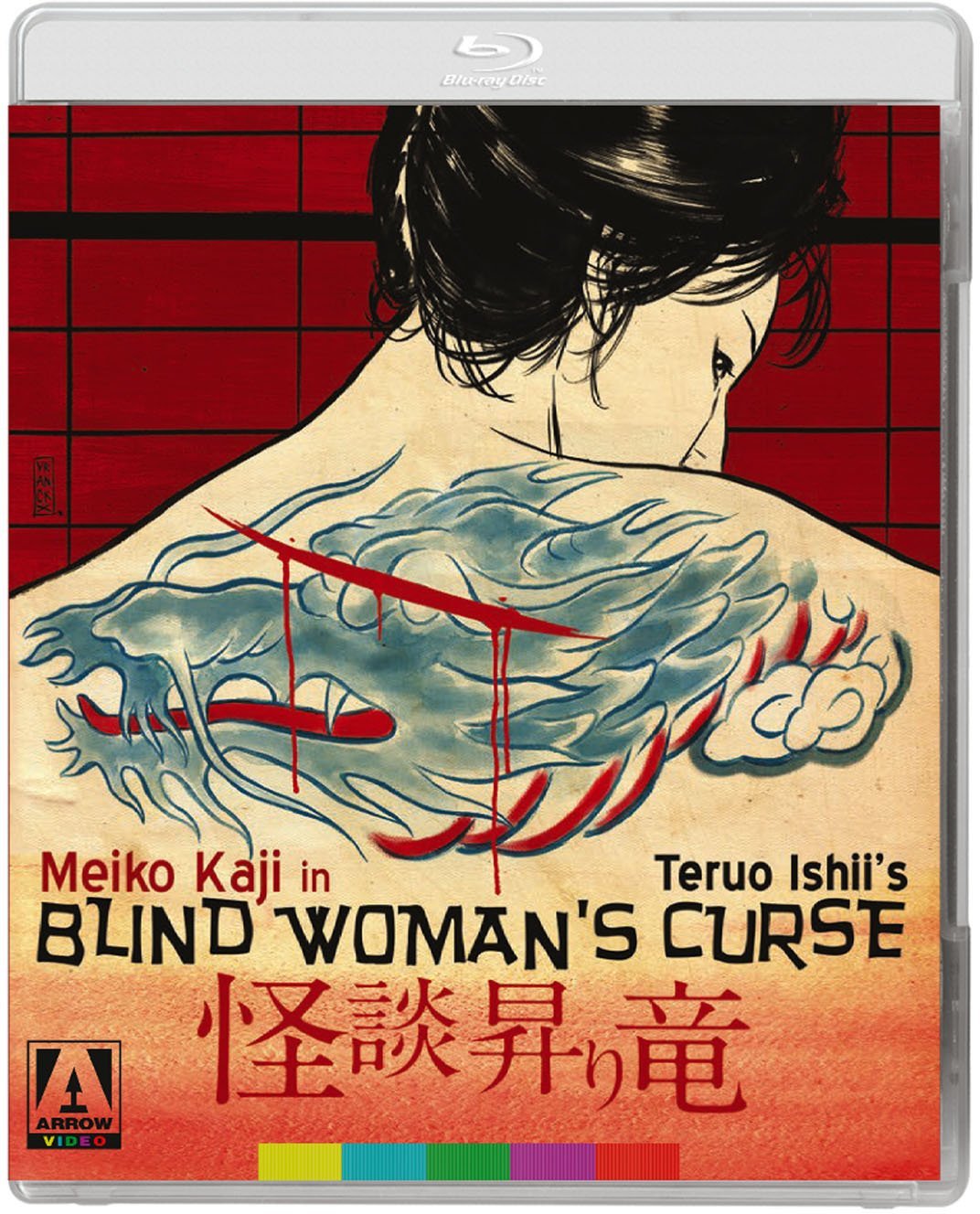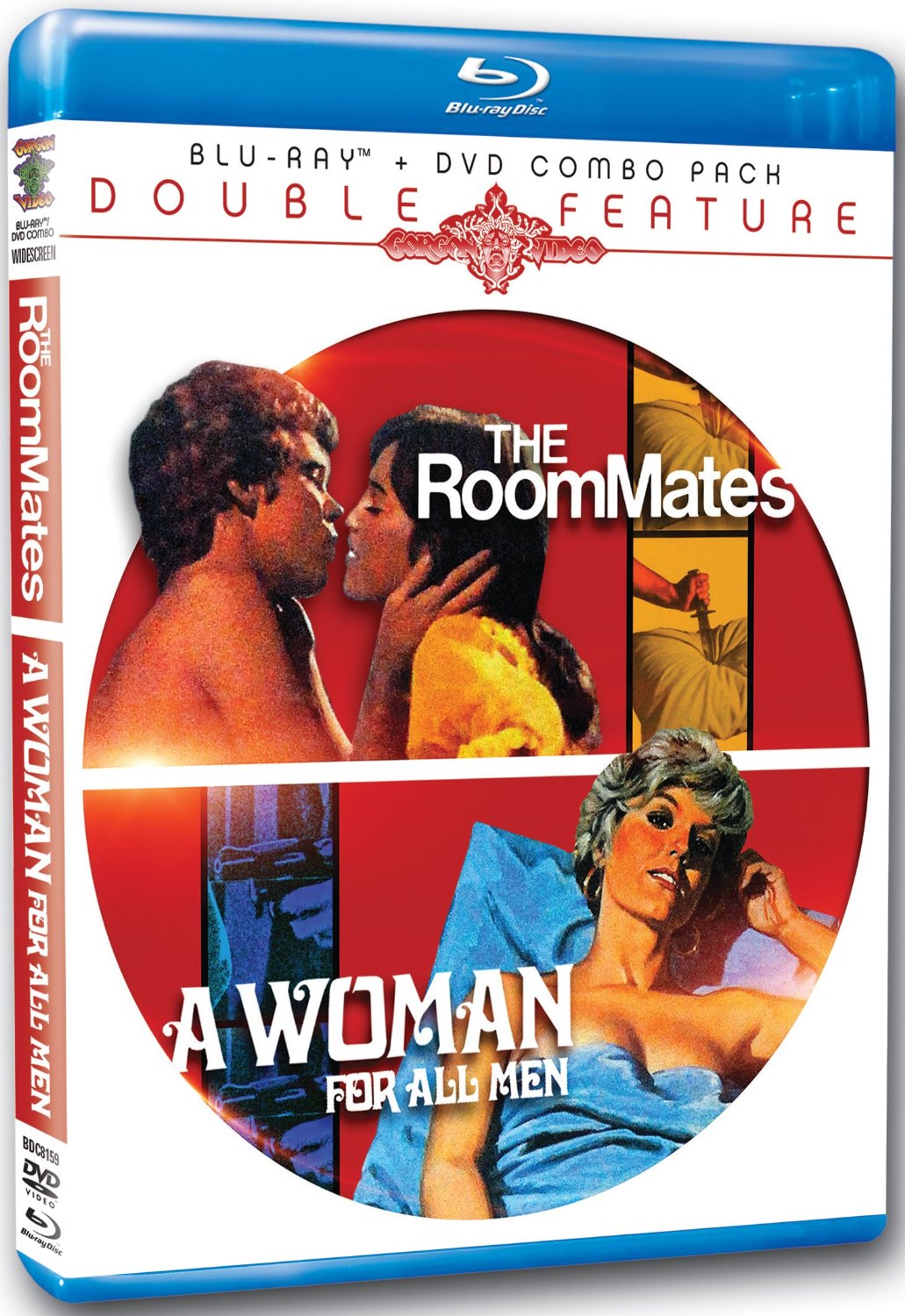 - The Beyond (3-disc)
- Blind Woman's Curse
- The Thin Blue Line
- The Roommates / A Woman for All Men - The Hobbit: The ... [More]
SPONSORS


Scream Magazine - 100% Horror.



Real Groovy - a New Zealand based DVD retailer.

FULL REVIEWS
TECHNICAL REVIEWS